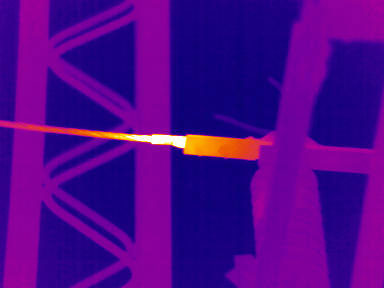 Thermelec (Qld) is a specialist thermography company providing services to a wide range of clients throughout Australia for approximately 11 years. We service the power, manufacturing, mining, gas, commercial property and rural industries. Thermelec (Qld) conducts independent thermographic surveys for early fault detection of mechanical and electrical equipment as an integral part of predictive and reliability maintenance.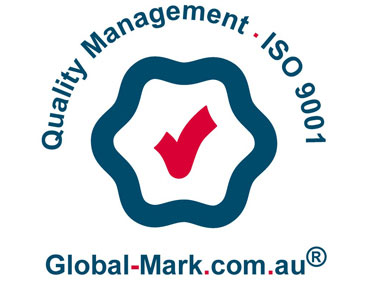 Thermography as a mainstream service has primarily been in relation to electrical low voltage applications which have been in Australia for many years. With this technology becoming more widely accepted and utilised by industry, Thermelec (Qld) has positioned itself to provide these professional thermography inspection services to a wide and varied clientele across Australia. Thermelec (Qld) has introduced the international standard ISO 9001:2008 into the company's operations which was third party certified in February 2014.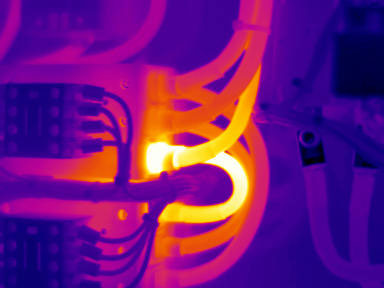 Infrared thermography is a non-destructive/non-intrusive option to provide a "pro-active" approach for your equipment maintenance instead of the "reactive" option which is widely practiced in the electrical maintenance industry. Infrared thermography inspections detect heat being generated by electrical plant and equipment through measurements of infrared electromagnetic radiation.