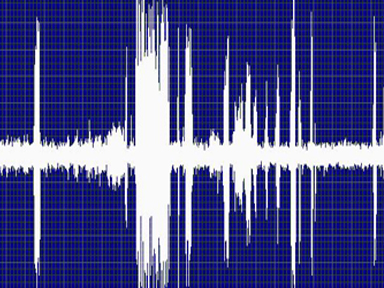 Combining ultrasound and infrared testing methods is the safest and most un-intrusive way of testing that allows inspectors to easily see, hear and record areas of concern that have been difficult to detect before, extending the ability to accurately diagnose all areas of potential failure within a plant environment.
Thermelec (Qld) conducts ultrasonic testing in conjunction with their thermographic surveys using our Ultraprobe 10000.
Ultrasound inspections can be performed at all voltage levels (low, medium and high) and is used to detect:
Corona
Partial discharge or tracking
Arcing
Mechanical vibrations (transformers)
When electrical systems such as switchgear, transformers, insulators or disconnects and splices fail, the results can be catastrophic. This is just as true in industrial plants as it is in the power transmission and distribution side. If left undetected, these conditions can become a source of an arc flash incident, which can result in a major safety hazard & production fall out.